30th Anniversary of the Montreal Protocol celebration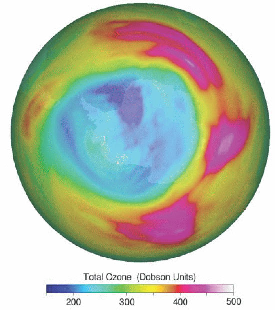 This year marks the 30th anniversary of the Montreal Protocol, the international agreement that has led to the removal of more than 99% of chemical substances that produce ozone depletion and has contributed significantly to the mitigation of climate change. Thanks to the success and impact of the Protocol, the ozone layer shows incipient signs of recovery and it is expected that by the middle of this century this recovery can be evidenced.
Click here to go the the news on AEMET's website.