CIAI collaboration with the University of La Laguna Undergraduate Internship Program (2015-2016)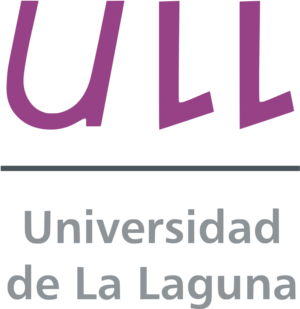 The Izaña Atmospheric Research Center (IARC-CIAI) has collaborated, for the third consecutive year, with the University of La Laguna (ULL) by offering external work experience in the framework of the Undergraduate Internship Program for physics students. Two practical trainings were offered: one focused on the operation and calibration of reactive gas analysers and another one related to validation of hand-held sun-photometer measurements.
From 23 November to 18 December 2015, the students Adrián José Jorge Trujillo and Eduardo Coello Rodríguez performed the internship works under the academic supervision of Dr. Manuel Arbelo-Pérez (ULL) as well as the external supervision of Dr. Emilio Cuevas-Agulló and Dr. Carmen Guirado-Fuentes (IARC-CIAI). The students participated in other scientific activities and shared experiences with the CIAI researchers during the four-week training stay.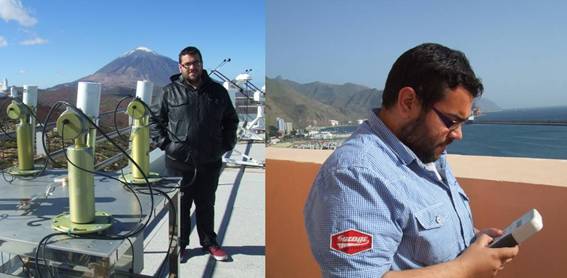 Eduardo Coello Rodríguez during the internship works in the CIAI facilities at Izaña (left) and Santa Cruz de Tenerife (right)
On 11 January 2016, Adrián and Eduardo gave an oral presentation on their activity reports to an ad-hoc academic committee at the Faculty of Sciences.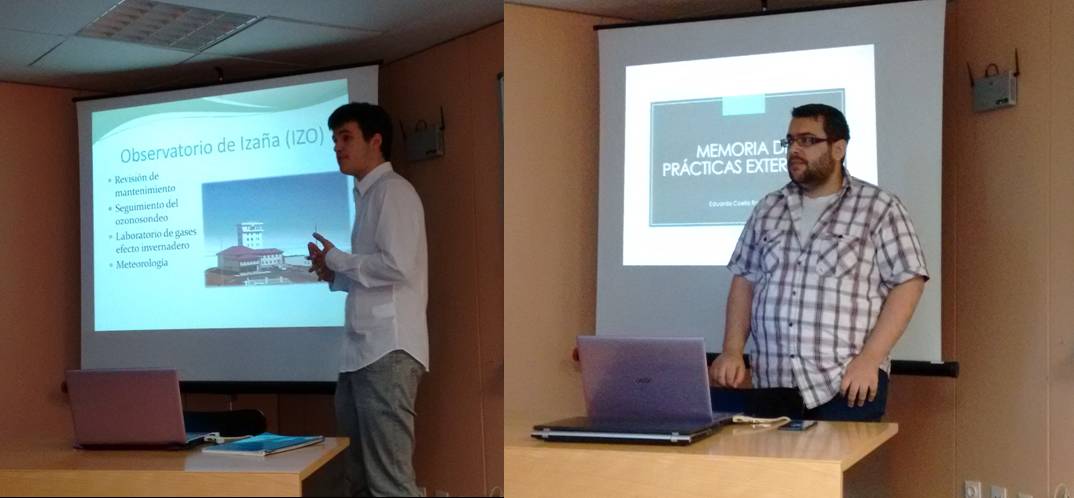 Adrián José Jorge Trujillo (left) and Eduardo Coello Rodríguez (right) during their oral presentations at the Faculty of Sciences