MASSIVE ARRIVAL OF SAHARAN DUST TO LANZAROTE AND FUERTEVENTURA ISLANDS

A massive arrival of dust from the Sahara desert to Lanzarote and Fuerteventura islands occurred on Sunday 24 June 2012. Satellite images show that dust arrived to the Canary Islands by the coast of Western Sahara and Morocco (Figure 1). The arrival of dust to Lanzarote and Fuerteventura resulted in a sharp reduction in visibility and gave a reddish appearance to the sky (Figure 2). Concentrations of breathable particles (those smaller than 10 microns) reached values of 400 µg/m3 in Lanzarote y up to 700 µg/m3 in Fuerteventura (according to the readings in the regional air quality network).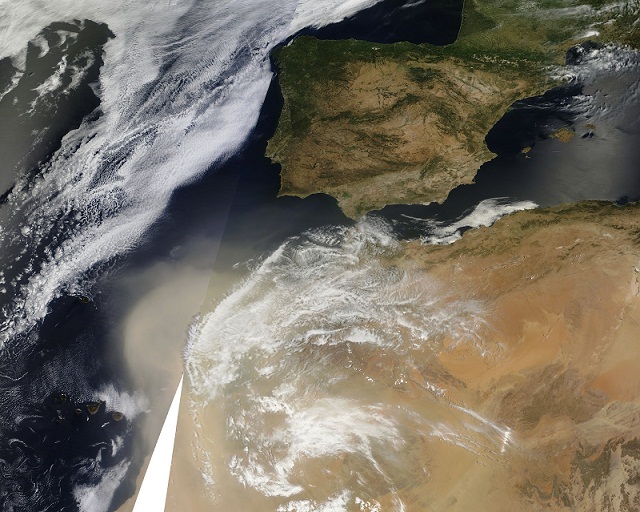 Figure 1. Satellite image MODIS (source: http://lance-modis.eosdis.nasa.gov/wms/)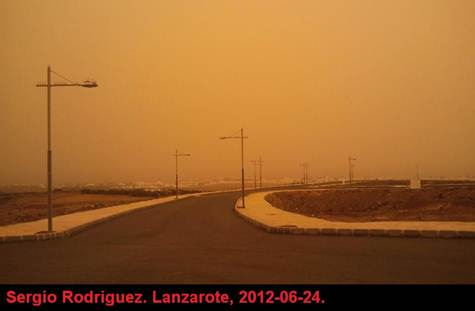 Figure 2. Picture taken in Lanzarote island (Puerto del Carmen – Tías), 24th June, 2012 at 19:00h. Source: Sergio Rodríguez.