PRESENTATION OF A WEATHER WATCH MODULE AT THE MUSEUM OF SCIENCE AND THE COSMOS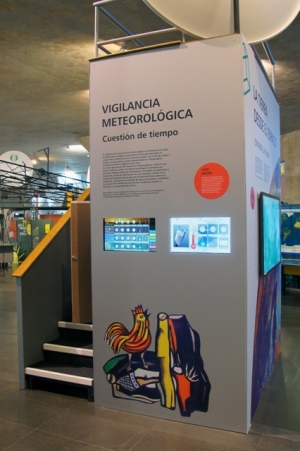 On Friday 21 March took place the launch of the new Weather Watch module at the Museum of Science and the Cosmos, located at San Cristobal de La Laguna village. Its implementation has been made possible thanks to joint efforts of the staff of the Museum and the Izaña Atmospheric Research Center, and the cooperation of Vaisala, company specializing in meteorological instrumentation, and the Teleférico del Teide (Teide cable car).
Figure 1: Weather Watch module at the Museum of Science and the Cosmos (left) and screenshot of the Weather Watch application (right).
Visitors can learn about the state of the atmosphere at different points of the island of Tenerife thanks to real time information  provided  by weather stations located at strategic locations of the island: Santa Cruz de Tenerife and Puerto de la Cruz (both located on the coast), San Cristobal de la Laguna (485 meters), Izaña (2364 meters) and Pico del Teide, at 3550 meters, which is one of the highest weather stations in Europe.
The application also allows, through a touch screen that can be operated easily and intuitively, know the weather forecast for the next hours, observe the latest Meteosat satellite images or view real time images from webcams located at the Izaña Atmospheric Observatory Izaña, and know the most important meteorological ephemeris occurred in the Canaries.
You can find more information about the weather wathc module here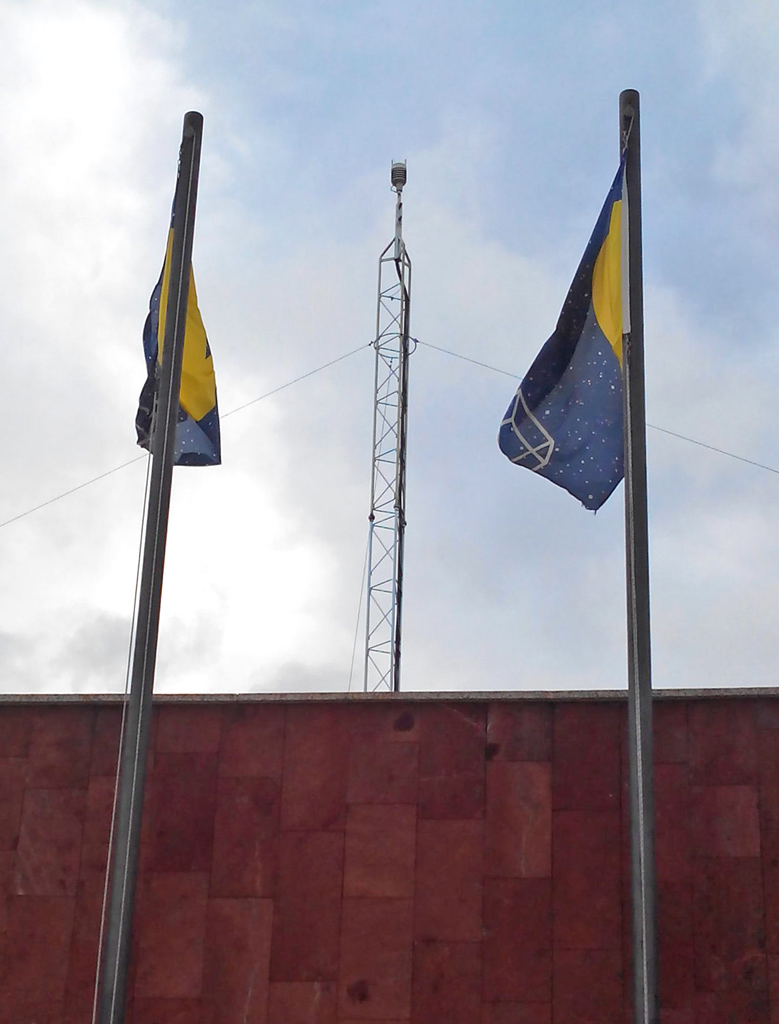 Figure 2: The Vaisala weather station installed on the roof of the Museum of Science and the Cosmos. It is an art instrument that, with very small size, is able to record and transmit high quality meteorological data.
Following the presentation of the application, and bearing in account the proximity of the World Meteorological Day, celebrated on March 23th, our colleague Ruben del Campo (Weather Observer and GAW Technician at the Izaña Atmospheric Observatory- AEMET-) gave an informative talk about the impact of winter storms on the Izaña Atmospheric Observatory. It was a summary of major adverse weather episodes suffered in the winter just ended, supported by a comprehensive presentation of graphic and audiovisual material.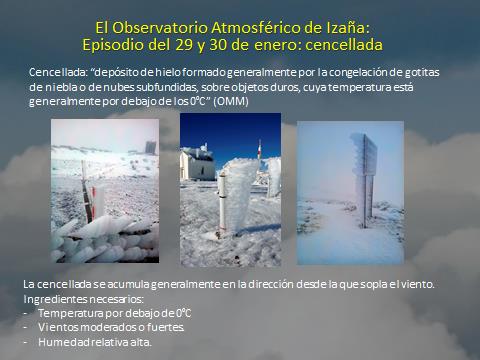 Figure 3: One of the presentation slides.
Figure 4: Rubén del Campo, at a time of talk. Photography Photography of Rocío López