19th training session GAWTEC: Greenhouse gases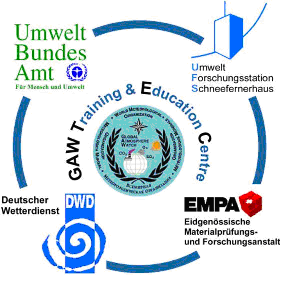 The 19th Training Course offered by GAWTEC (Global Atmosphere Watch Training & Education Centre) took place in October 17th – 30th, 2010. The course focused on the study of greenhouse gases, their monitoring process in the atmosphere and the main measurement techniques currently applied within the WMO GAW programme. The course was held in the Environmental Research Station Schneefernerhaus facilities, located on a steep flank of the Zugspitze, the highest mountain in Germany with its almost 3,000 metres above sea level.
All the trainees' accommodation and food expenses were financed through GAWTEC (Germany & Switzerland) funds. The lecturing team included scientists with a wide experience in the fields of research and monitoring of greenhouse gases, developing their activity in renowned institutions such as the EMPA, the Max Planck Institute, the German Meteorological Service, the German Federal Environmental Agency or the IMK-IFU. The course offered the trainees an introduction to the basics of the main techniques applied to the monitoring of greenhouse gases in the atmosphere. Also, a debate was held on the possible effects that climate change may bring to the different geographical areas in the planet; there was a presentation of the tools used for the handling and the statistical analysis of the data obtained, and the IT applications for quality assurance in observatories were shown. As part of the course, the trainees had the opportunity to visit the Meteorological Observatory in Hohenpeissenberg –which has one of the oldest climatic data series in the world–, as well as the Meteorological Observatory located at the summit of the Zugspitze.
One of the participants at the GAWTEC 19 was Rubén del Campo, meteorological observer and GAW technician at the Izaña Atmospheric Observatory, whose travel expenses to Germany were financed by the Meteorological State Agency of Spain (AEMET).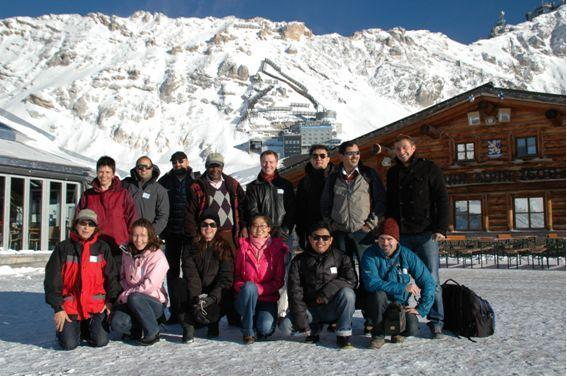 Figure 1: Participants: Karin Woudsma (Germany, course manager), Bhawoodien Parker (South Africa), Florin Nicodim (Rumania), Charles Kioko (Kenya), Aaron van Pelt (Picarro technician, USA), Dong-Hun Kang (South Korea), Sanjai Bist (India), Francesco Graziosi (Italia), Irina Pavchinska (Bulgaria), Elena Hristova (Bulgaria), Luciana V. Gatti (Brazil), Fang Zhang (China), Yosfi Andri (Indonesia) y Rubén del Campo (Spain)  Source: www.gawtec.de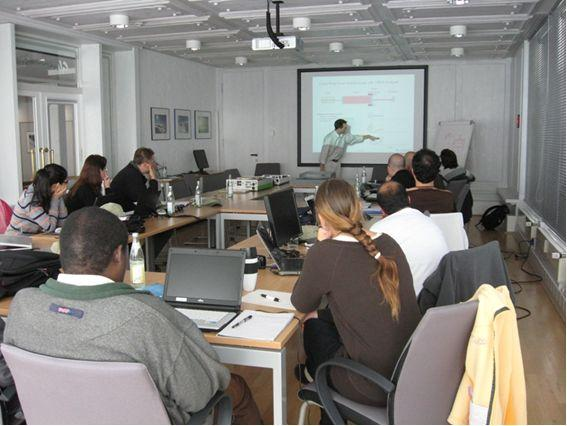 Figure 2: Trainees in the facilities of the Environmental Research Station Schneefernerhaus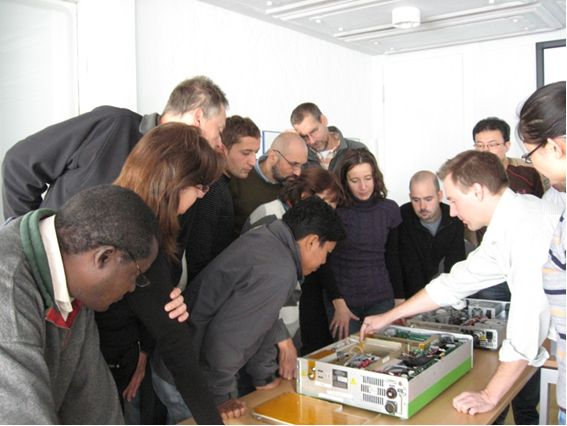 Figure 3: Practical demonstration of the operation of a measuring greenhouse gas instrument.

Figure 4: Trainees also had time for other activities.