New instruments for the measurements of particulate matter PMx at Izaña Atmospheric Observatory.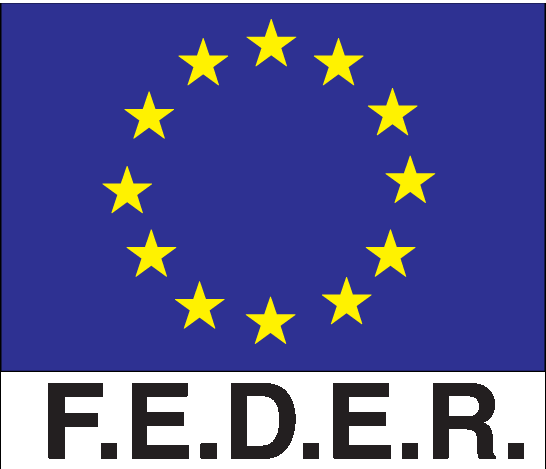 The Izaña Atmospheric Research Centre has two new instruments for the measurements of particulate matter smaller than 2.5 microns (PM2.5) and with a size between 2.5 and 10 microns (PM2.5-10).
The two new instruments:
i) a TEOM Dichotomous, 1405-DF, a devie that simultaneously measure the mass concentrations of fine particles (PM2.5) and of coarse particles (PM2.5-10). Fine and coarse particles are separated using a virtual impactor. Concentrations of particles are determined using tapered oscillating microbalances. Coarse and fine particles are separated with a virtual impactor. The amount of semi-volatile material and none volatile material in the fine and coarse particles is measured using a filter dynamic measurement system.
ii) a Thermo 5014i for measuring the concentrations of respirable particles, i.e. those with a size smaller than 10 microns (PM10). The mass concentrations are measured using the attenuation of beta radiation as principle of measurement.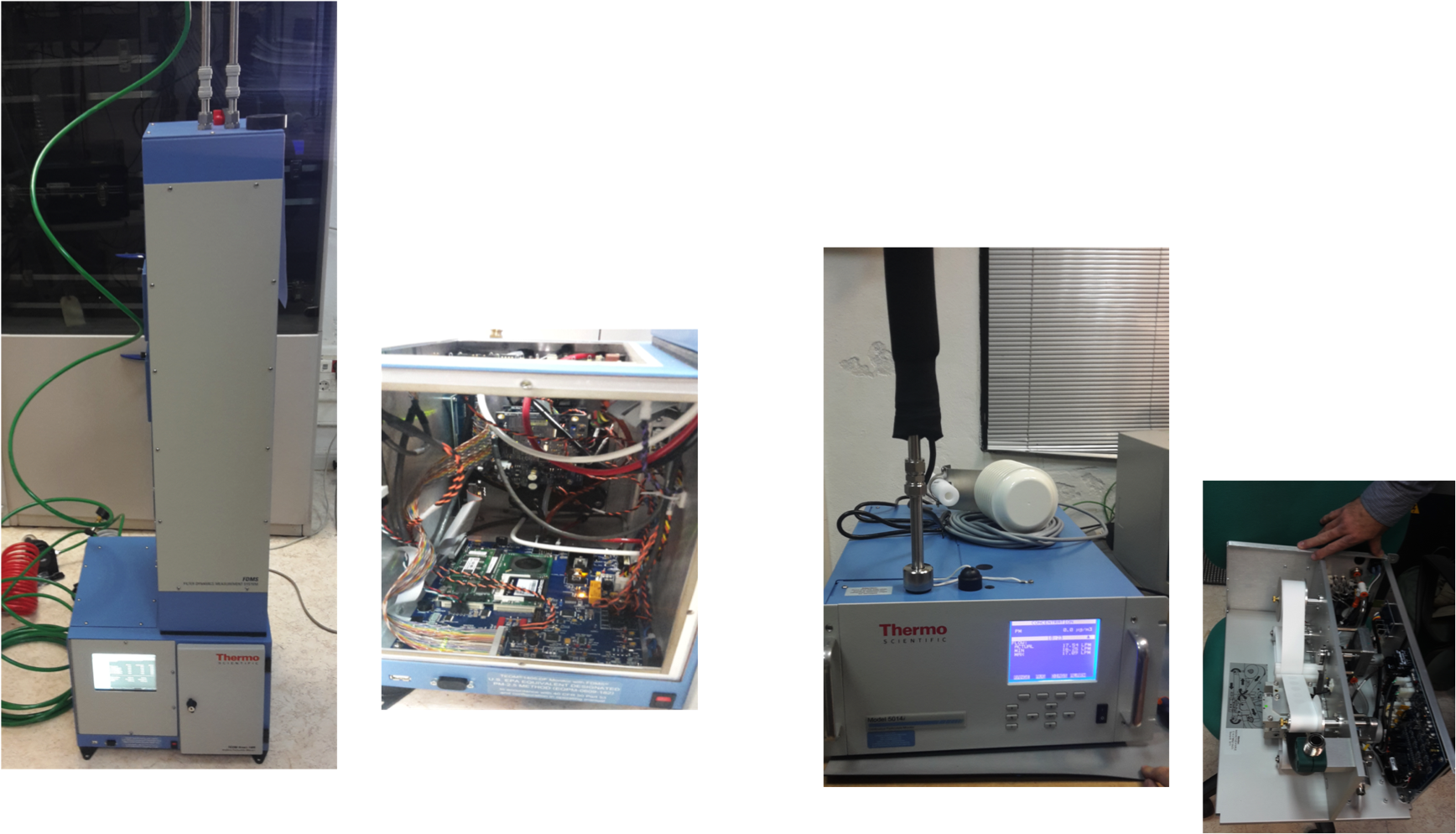 Pictures of the TEOM Dichotomous 1405-DF (left) and the beta 5014i (right) taken during the setup of the instruments.
These instruments were purchased as part of the project <Equipment for the monitoring and research of green house gases and aerosols at Izaña Global Atmospheric Watch observatory>, funded by the Ministry of Economy and Competitiveness of Spain (specific competitive call for research infrastructures). The project is supported (80%) by the European Regional Development Fund (ERDF) funds and (20%) by of the Meteorological State Agency of Spain (AEMET).
Data produced by these two new instruments will contribute to continue the records of aerosols and dust started in Izaña Atmospheric Observatory in 1987. This record is: (i) among the longest in the world (after Barbados-1965 and Miami-1972), (ii) the longest in the free troposphere, and (iii) the only one with include several size fractions. The new and existing data set will allow to investigate the connexions of Saharan dust with climate variability and with heath effects.

View of Izaña under the Saharan Air Layer dusty conditions
References:
S Rodríguez, A Alastuey, X Querol. A review of methods for long term in situ characterization of aerosol dust. Aeolian Research 6, 55-74, 2012.
S Rodríguez, E Cuevas, JM Prospero, A Alastuey, X Querol, J López-Solano, MI García, S Alonso-Pérez. Modulation of Saharan dust export by the North African dipole. Atmos. Chem. Phys., 15, 7471-7486, 2015.