One week access to Izana Subtropical Access Facility (ISAF) in the framework of ACTRIS-2 project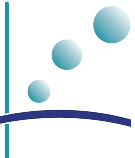 ACTRIS-2 project offers free of charge access to 18 observational facilities. One of them is Izaña Atmospheric Research Center (IARC–AEMET) under the acronym of ISAF (Izaña Subtropical Access Facility). ISAF is the only existing infrastructure for the observation of the atmosphere located in the free troposphere of the subtropical North Atlantic, achieving the monitoring and research related to atmospheric constituents that play key roles from local to global scale. More information about the procedure to get access to the ACTRIS-2 observational facilities can be found here.
Raúl D'Elía, technician from CEILAP – UNIDEF (CITEDEF – CONICET) – Argentina, has been the first researcher to apply access to ISAF. During his stay, from 20 to 27 June 2016, Raúl had the opportunity to be trained on AERONET master photometer calibration, including solar, sky and moon calibrations, which are performed at Izaña as AERONET-Europe Calibration Centre. Furthermore, Raúl was introduced in other permanent programs at Izaña (Radiation, Total Column Aerosols and Water Vapour, Surface Aerosols, Ozone and UV, and FTIR). That visit is also part of the Izaña's activities as WMO-CIMO Testbed for Aerosols and Water Vapor Remote Sensing Instruments.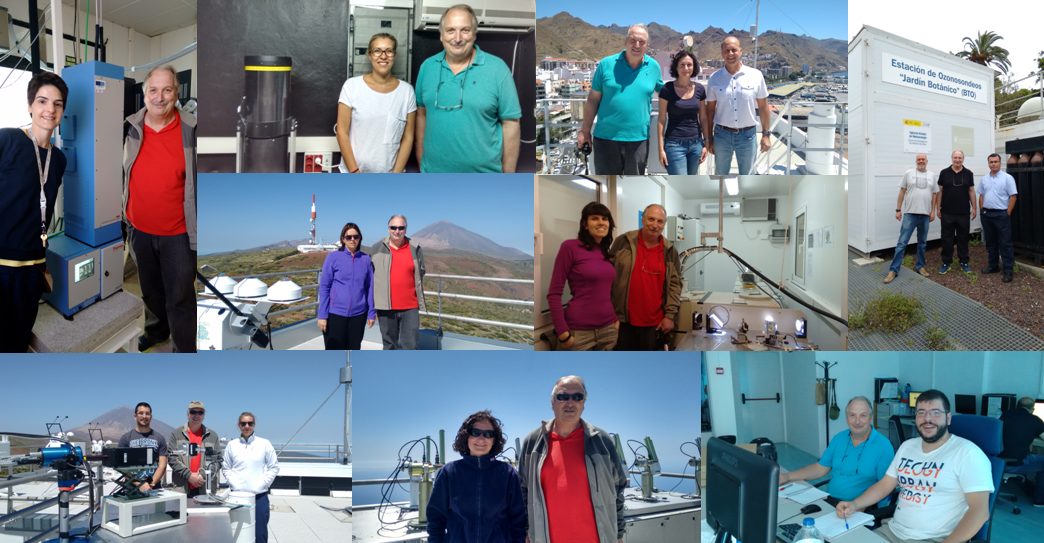 Raúl D'Elía during his stay in the Izaña Atmospheric Research Center facilities